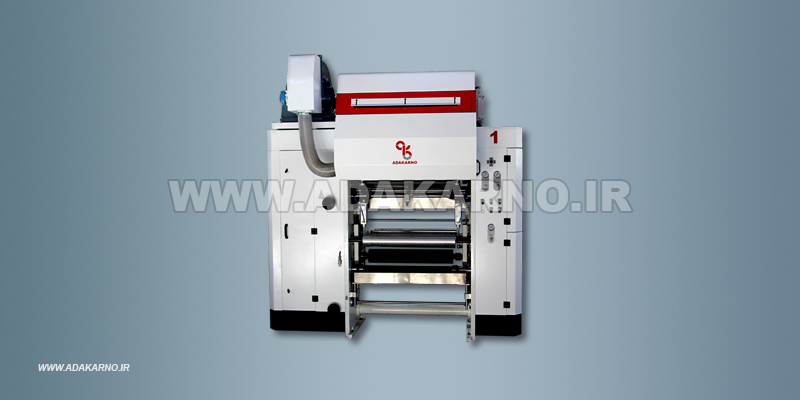 Shaft less 2 color rotogravure printing machine is designed for two side online printing width up to 1300 mm and print length range 450 – 650 mm.
An independent servo motor and gearbox for each unit provided high accuracy transmission and accurate printing . each printing unit has a independent dryer and blower for high speed.
First unit used as a infeed unit and speed of print machine automatically synchronized with the extruder blow film machine .
Side and long register control are motorized in this machine.