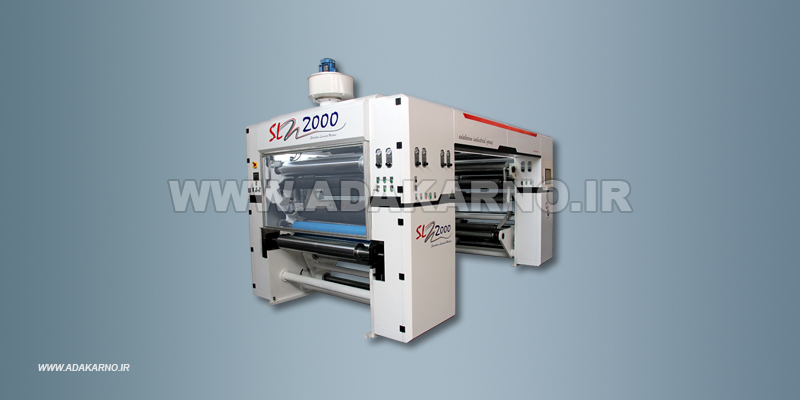 Compact and efficient solvent less laminator with servo type motors both on unwinders and rewinder. Web tension control via dancing rollers, load cells and servo type motors.
Coating unit consist fire rollers with 2 independent motor drives for metering roller , transfer roller and coating roller.
This driver concept permits consistent and accurate adhesive applications.
In our latest design coating unit consist 2 step motors for adjusting the gap between two metering rollers. the distance between the two metering rollers forms the adhesive metering gap.